Ferma "Dārziņi" piedāvā iepazīties ar mūsu dabu zirga mugurā!
Dažādas meža takās var satikt meža iemītniekus.

Ja jums patīk zirgi tas var bagātināt jusu atpūtu.
Instruktors izstāstīs jums vissvarigāku informāciju un atbrīvos no bailēm.
Šis brauciens būs interesants ne tikai pieredzējušiem jātniekiem, bet arī iesācējiem. Kopības sajūtu ar dabu un skaistākajām dzīvniekiem uz zemes - tas ir patiesi nesalīdzināma pieredze.
Mūsu paklausīgi zirgi priecēs ne tikai bērnus, bet arī pieaugušos.
Izjādes ar fotosessiju

Lai nekad neaizmirstu šos priecīgus momentus mēs piedāvājam fotosessiju. Fotogrāfijas tiks nosūtītas uz jūsu e-pasta adresi pēc iespējas ātrāk.
Nav nepieciešama īpaša fiziskā sagatavotība un sākotnējā pārvaldības prasme.
Izjādes ar zirgiem ir pieejamas jebkura gada laika.
Reģistrācija
288 159 44 (11:00-17:00)
__________________________________________________________________________________________
Horseback riding with photosession. Our barn "Darzini" offers you to meet our wildlife on a back of a horse.
Horseback riding for everyone,15 km awey from the city centre.
Various forest trails are full of adventures and chances of meeting some wild animals are high. If you are fond of riding this can be an ideal option for a weekend or holiday.
We have experienced and nice instructors, who easily can teach you the basics.
Thanks to our calm horses, you can take your child with you. Our trails can be modified depending on the riders.
Beginners and experienced riders, both can have fun!
The feeling of unity with the most beautiful animal on earth is truly an incomparale experience.
And this can easily be memorized by photosession, that we provide.
Photos will be sent to you by e-mail as soon as possible.
We require no special physical preparation, we are glad to see every rider.
Our services are avaliable daily all year round.
You should do a phone request first - +371 288 159 44 (11:00-17:00)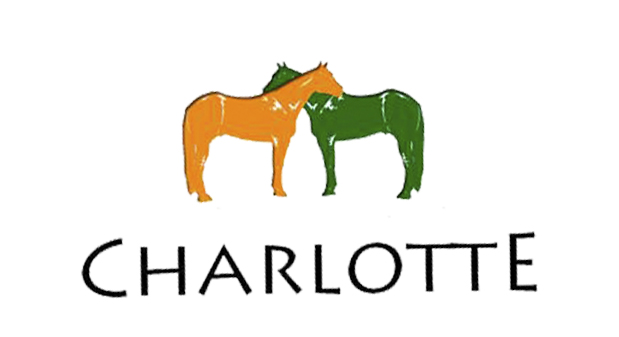 77 last month
96 last month
Contacts:
Address:
Ziemeļu iela, Kekava
Kekava, Ziemelu str.
Phone:
+371 288 159 44
Email:
Darzinizirgi@inbox.lv