Sale/purchase/rentals of real estate in Latvia, residence permit in EU and Latvia - your personal guide of investments into Latvia!
For more than 18 years we are offering to our clients the following services:
Real estate purchase/sale:
- Complete data base of apartments and houses in Riga center and Jurmala, as well as new projects in any area of Riga;
- Assistance support in applying for residence permits in Latvia;
- Relocation services;
- Individual research based on your request;
- Assistance in getting mortgage, etc.
Investments and property management:
- Buy to let. Consultations about rental prices and potential profit;
- Trustworthy management;
- Investments into house ownership, land, hotels,etc.;
- Safety and law support;
- Co-investments.
Services we provide for property owners:
- Property evaluation;
- Adding a new property to our data-base and web-site;
- Search of a potential purchaser/tenant;
- Legal support and consultations.
Relocation services:
- Planning, meating at the airport, city orientation;
- Finding accommodation - research (we take offers from databases of all Riga realestate companies), visiting new homes, learning of lease agreement, organization of signing, handover of keys, further assistance in organizing utility services (like Internet etc.);
- Assistance in any question, like getting visa, company establishment, opening bank accounts, learning local language, finding a nanny.
- Recommendation for local interior, furniture, auto and medical companies, school for children, hospitals, medical support, insurances of any kind, etc.
Over the years, we have created an extensive database of properties. We have built a strong foundation of regular customers, and we actively work with real estate owners, to ensure we know what to offer you! The main principle of our company is to provide an individual approach to each customer. We believe that our success largely depends on the people working with us. All of this allows us to successfully operate and develop, providing a professional level of service and high quality work. We have been recommended to friends and our services are passed from generation to generation!

Yours faithfully,
Mercury Group!
More:

www.estatelatvia.com
www.mercuryestate.com
www.facebook.com/estatelatvia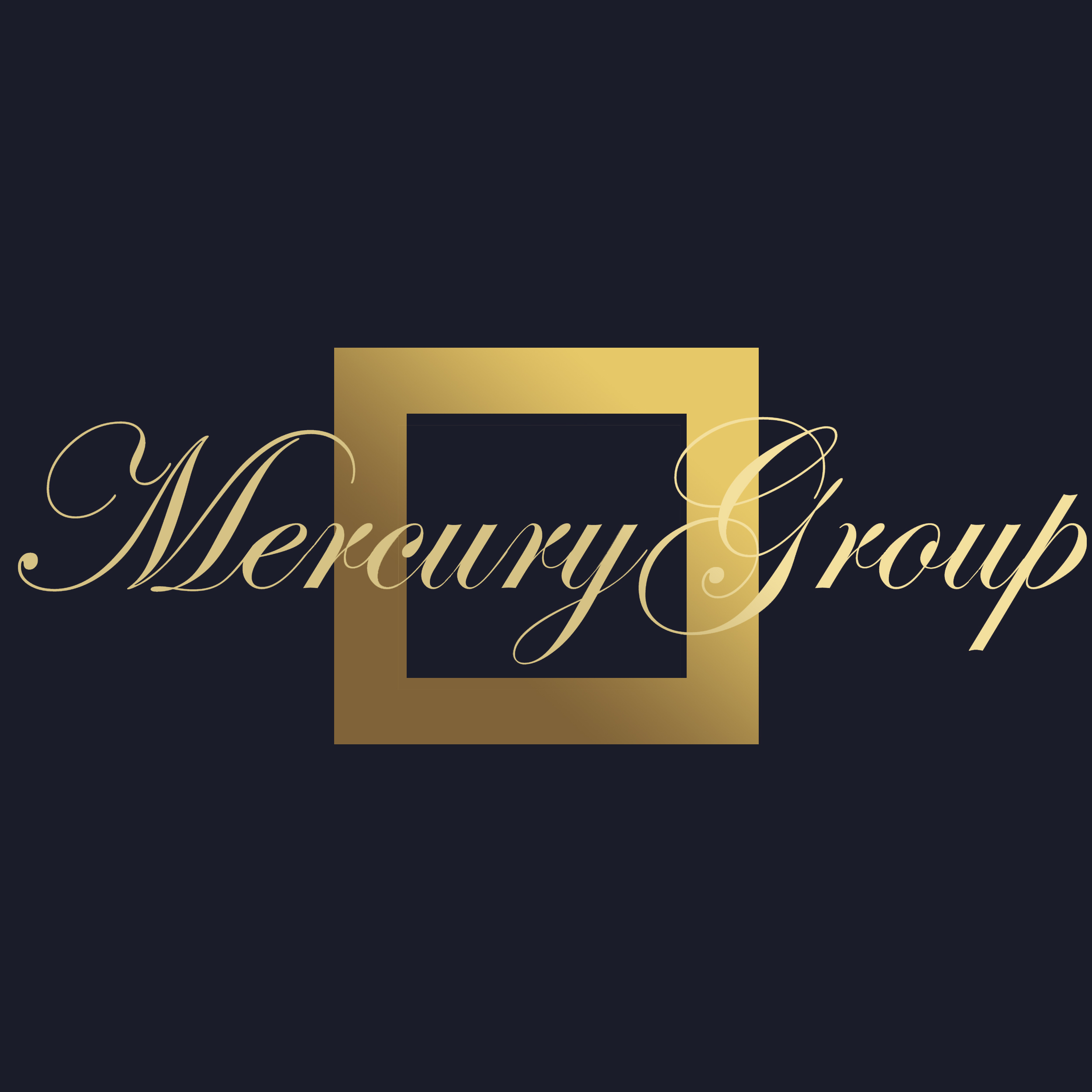 64 last month
37 last month
Contacts:
Address:
Birznieka Upisa, 13
Birznieka Upisa, 13, Riga
Phone:
+371 29 102 085
+371 29 642 499
Email:
irina@mgroup.lv alina@mgroup.lv
Related places