​Enjoy a generous breakfast buffet at light and elegant Pērle restaurant, featuring panoramic view over the Baltic Sea!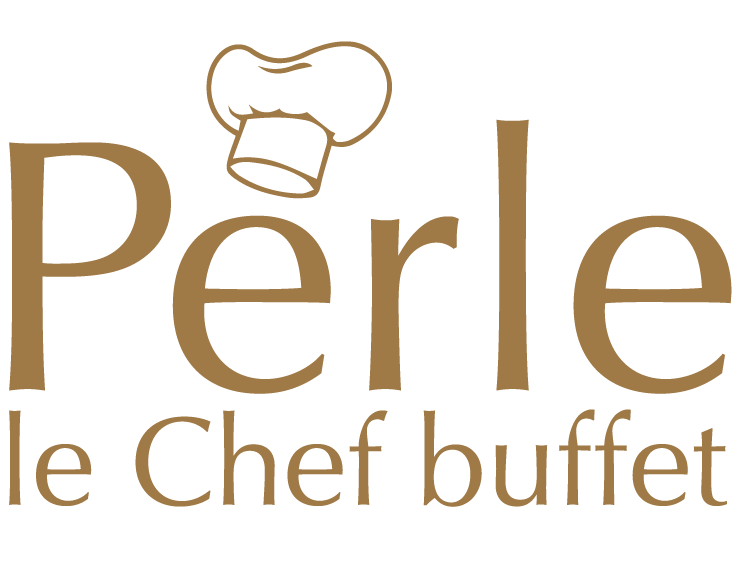 Whether you prefer hearty meal with bacon, cheese, sausages, and fried eggs or you choose the soft version with various cereals, fruits and natural yoghurt, our large selection will surely delight you. Together with it we naturally serve freshly-brewed coffee and tea, soft beverages and sparkling wine. For vitamin intake guests can also choose our freshly squeezed juices from the menu.
Should you wish to have breakfast earlier than 7:30 am or take it with you in case of early departure, we are glad to offer our menu for early breakfast. Please request it at Lobby Bar or Reception, chose the items you wish to have for early breakfast or take-away and next day it will be ready for you in the Lobby Bar at desired time.
Guests, who visit Jurmala without staying in the hotel, can also enjoy our rich breakfast with stunning view of Baltic Sea and its long white-sand shore. The price for breakfast is 15 € per person. Table reservation is necessary.
Healthy lifestyle fans can start the morning with our special offer - "SPA and breakfast" that includes our rich breakfast and one of the 10 spa offers at just 25 euros per person. You may find out more about the offer by calling +371 67771411.
Restaurant Le Chef Buffet Pērle is not only open to guests in the mornings. This spacious hall with panoramic sea view is ideal for weddings, banquets, corporate events. Our specialists will gladly help you to organize an evening to remember.
47 last month
3 last month
Contacts:
Address:
23/25 Jūras iela, Jūrmala
Phone:
+371 67 771 428
Email:
restorans@balticbeach.lv
Working hours:
Mon - Sun: 07:30 - 10:30