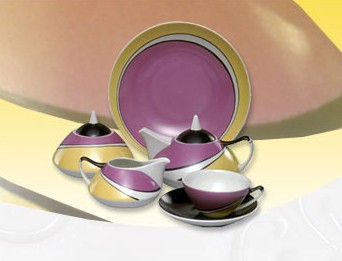 The only one museum of porcelain in the Baltic countries was opened in the end of 2001.

Its collection contains more than 6000 porcelain items made since 1841 when famous Kouznetsov's factory was opened in Riga, as well as German enterpreneur Essen's factory. The factories merged together in later years.

One of the halls is turned into the "Red Corner" with such exhibits as tableware, vases, articles with Communist symbols, statuettes of Lenin and Stalin and other items.

In the museum you can watch the process of manufacturing porcelain articles and even take a hand in the process.