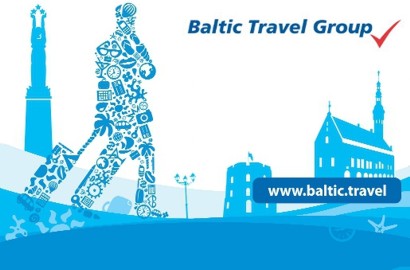 Balltic Travel Group is a well-established incoming tour operator handling all services for groups, incentives, meetings, conferences and individuals
in the Baltic States of Estonia, Latvia and Lithuania.

Baltic Travel Group was established in 2000 and today belongs to the leading Destination Management Companies in the Baltic States offering a full range of inbound travel services to our partners in the travel trade – incentive companies, congress organizers, tour operators and travel agents.

Baltic Travel Group employs more than 50 travel trade professionals in all 3 Baltic States of Estonia, Latvia and Lithuania and generates an annual turnover of over 10 million EUR. The bulk of our customers come from Europe, Russia and other CIS countries, as well as from North America, South America, Australia and Japan.

Baltic Travel Group is the perfect match for travel professionals looking for partner in arranging land-based travel services in the Baltic States.

At Baltic Travel Group, we know that our reputation depends solely on the satisfaction of our customers.